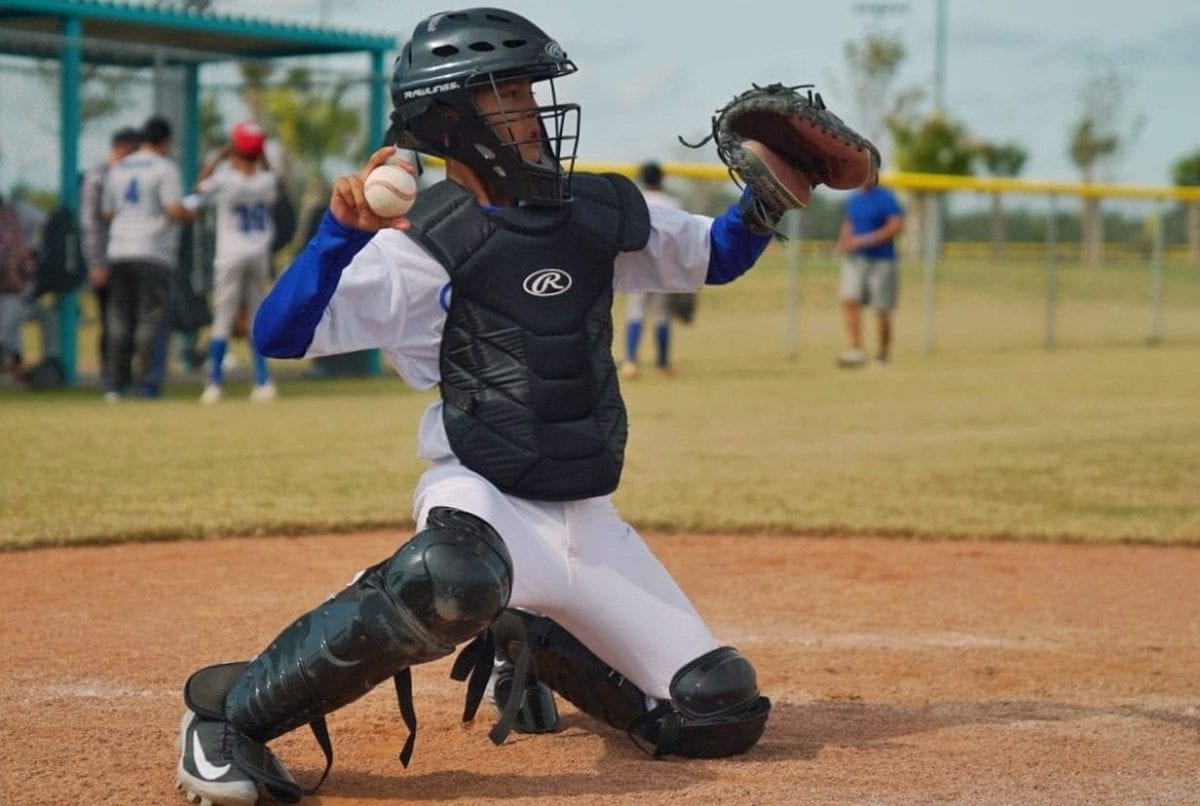 17 Mar Youth Sports Leads Tourism Recovery
I've always said youth sports will lead McAllen's post-pandemic tourism recovery, and with the lifting of mandates statewide, people are gaining confidence to travel once again.
Youth sports is McAllen's fastest growing tourism segment. Each athlete staying overnight, with a multiple of 1.5 parents, spends approximately $205 per person per day, generating millions of dollars each year for the local economy.
McAllen hosted its first tournaments in January 2021 since suspending play in March 2020 due to concerns brought on by the pandemic. The baseball and softball events combined for an estimated $392,000 in economic impact with 300 hotel room nights and thousands of spectators over the last two weekends in January.
Baseball and softball continue to grow with the addition of the McAllen Youth Baseball Complex and Municipal Softball Complex. The Visit McAllen sales team recently confirmed two softball and two baseball events this spring, including the Texas State Championships and South Coast World Series events in both sports. The four events are expected to generate approximately 900 hotel rooms nights with an estimated economic impact of $997,500 and more than 7,000 spectators.
The Texas Youth Football Association will host its annual Spring Bowl in McAllen for the seventh consecutive year.  TYFA is one of the largest independent youth football and cheer leagues in the country, and the largest in Texas.
The Spring Bowl is the largest youth football tournament in Texas, attracting 60 teams and more than 3,000 visitors from throughout the state to the event. The economic impact for the local economy is estimated at $350,000 for the two-day tournament.
The 2020 TYFA Spring Bowl was cancelled due to the Covid-19 pandemic. The league had a shortened fall season and begins spring practice in April as the teams gear up for the championship tournament on Memorial weekend.
I am grateful each year TYFA chooses to host its Spring Bowl in McAllen, and even more this year given the downturn in tourism. We've developed a great relationship with the organization over the years, and it's proved to be valuable.
As we look to lead the recovery efforts of McAllen's tourism industry, the Visit McAllen sales team continues booking conventions, sports tournaments and group business, and I look forward to sharing more victories in the future.
If you are a member of an association or organization and would like to host your event in McAllen, please contact the Visit McAllen at 956-682-2871 or email meetings@visitmcallen.com to find out if your group qualifies for incentives.
Robert Lopez, CSEE            
Vice President/Director