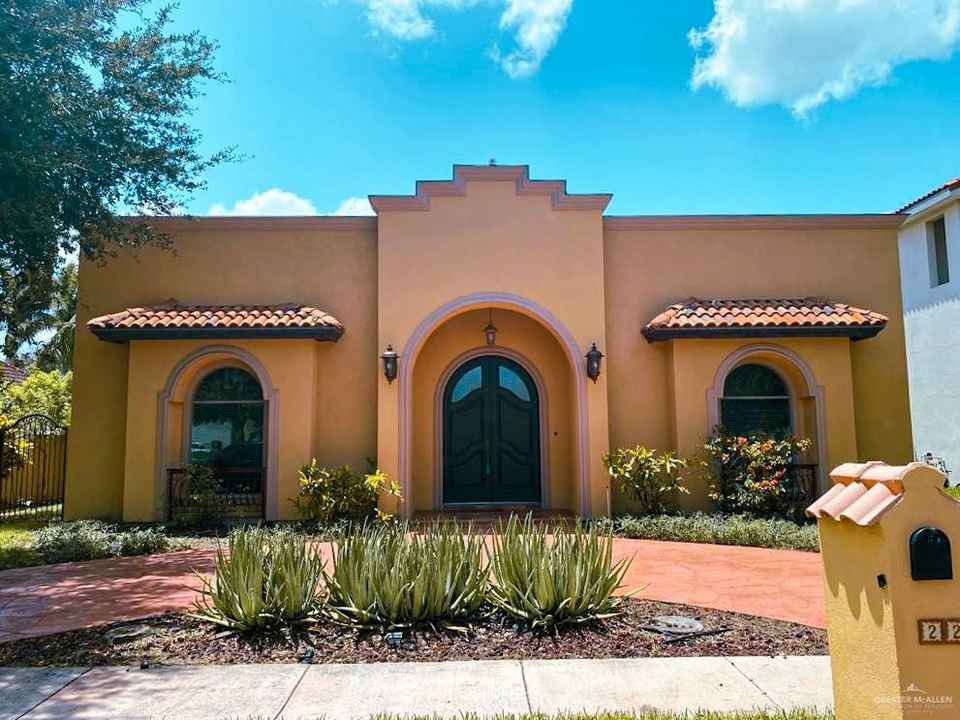 14 Jul McAllen Ranks In Top 10 List Of Affordable Homes For Middle-Class
By: Xochitl Mora, Office of Communications for the City of McAllen
McAllen has once again found itself on another Top 10 list, this time, landing in the number five spot for places where middle-class Americans can buy a home. The folks at Realtor.com set out to find the metropolitan areas where a middle-class family could find the most home they could afford.  In McAllen, approximately 60% of homes available in the area are priced for a middle-class homebuyer.
"Homeownership is the American dream," said McAllen Mayor Javier Villalobos.  "McAllen has created a community that is welcoming, inviting and affordable for families of every income level.  Middle-class families are the backbone of the economy and help spur growth and development, while demanding an affordable quality of life.  McAllen offers that and so much more."
Based on an annual income of $72,000, the website estimated an average home price up to $280,000 for a middle-class household, which is about 38% less than the national median price of $450,000 in June. In McAllen, the median home price is $260,000.
The team calculated homeowners should spend no more than 30% of their annual income before taxes on housing—which on $72,000 amounts to annual housing costs of $21,600—or $1,800 a month.
"Middle-class households are going to have a better shot of making the math work in areas with more affordable housing, which tend to be found in the South and Midwest," says Danielle Hale, chief economist of Realtor.com.
This amount assumed that buyers could snag a 30-year fixed-rate mortgage with a 10% down payment and a 5.25% mortgage interest rate. They also factored in private mortgage insurance (required on down payments below 20%) and other taxes and insurance.
Finally, the website folks scoured Realtor.com listings in April to find the 100 largest metropolitan areas with the greatest share of homes at or below $280,000 for sale.
McAllen landed at number five on the list, with a median home price of $260,000 and 58.8% of homes in the area priced affordably for middle-class buyers.  McAllen's family-friendly, multi-cultural community has increased in population by 9% in the past decade with a whopping 30% of the city's residents under the age of 18. The metro, which is considered a shopping mecca, is also one of the fastest-growing cities in the United States.
Known for its mild winter weather, beautiful birds, and low cost of living, McAllen also offers great deals on homes for growing families.
According to McAllen City Manager Roel "Roy" Rodriguez, P.E., another reason McAllen is such an attractive place to middle-class homebuyers is the low property tax rate, which has remained steady for the past two years and is one of the lowest property tax rates in the Rio Grande Valley.
Aside from McAllen, the rest of the top 10 affordable places for middle-income Americans to buy homes included:
Youngstown, OH
Scranton, PA
Syracyse, NY
Wichita, KS
McAllen, TX
St. Louis, MO
Detroit, MI
Little Rock, AR
Tulsa, OK
Louiseville, KY