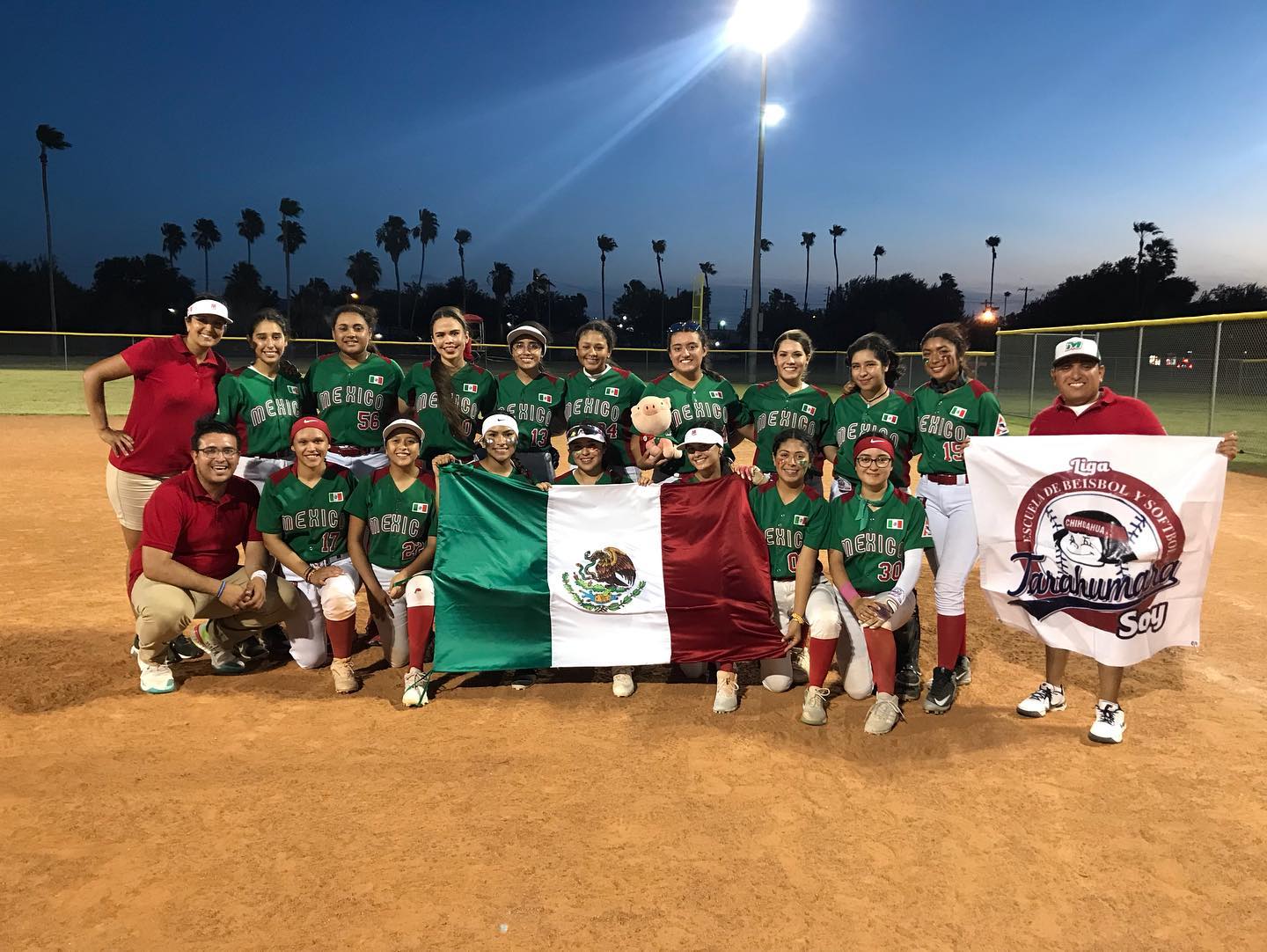 18 Oct

PONY International Softball World Series Wins 2022 Economic Champions in Sports Tourism.

By Julian Gutierrez, Sports Sales Manager for Visit McAllen

With over 40 international teams from Mexico and the Czech Republic, McAllen was proud to host over 900 athletes in this citywide tournament. The P.O.N.Y. International Softball World Series took place across 5-days and generated an economic impact of over $1.3 million dollars for the city. PONY has agreed to host the second tournament in McAllen featuring teams from the United States and Mexico and the potential to host teams from Japan, Australia, Puerto Rico, and the Czech Republic.

"This could not be possible without the teamwork from McAllen Boys & Girls Club, McAllen Parks & Recs, our hotel partners, and everyone involved in making this a successful tournament. We had over 40 teams visiting us from all over Mexico and 1 team all the way from the Czech Republic"  said Gutierrez. "We have already started the planning stage for 2023 which is already going to be a bigger and better tournament next July" added Gutierrez.

PONY is an acronym that stands for Protect Our Nations Youth. Through sports like Baseball and Softball, PONY helps keep future generations focused on playing and learning through teamwork in the sport with the hopes that they carry these traits with them into their future careers and adulthood.