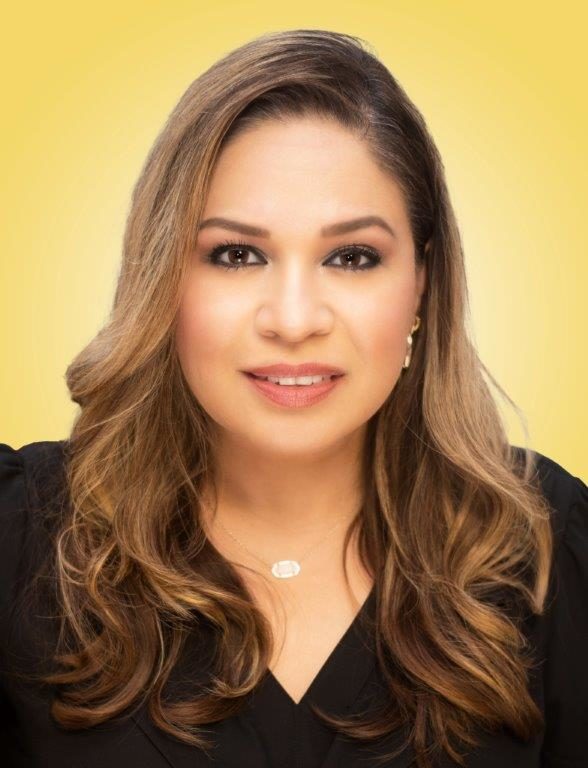 19 May Visit McAllen Hires Maritza Munoz as Convention Sales Manager
Visit McAllen, a division of the McAllen Chamber of Commerce has named Maritza Munoz as its newest convention sales manager.
Munoz has been employed at the Chamber for over twenty-two years servicing the tourism and hospitality industry in various roles. Munoz has represented McAllen at travel and tradeshows throughout the U.S. and Canada while also assisting with media familiarization trips, as well as helping to organize sales missions throughout Mexico. She also has an extensive background in special events and has helped to organize major events in McAllen, including Christmas in the Park during the McAllen Holiday Parade and the monthly Music After Hours series hosted at the McAllen Food Truck Park.
"I am extremely excited to be promoted to our Visit McAllen sales team, and I am honored to get the opportunity to continue to work for an organization that I have dedicated a great portion of my life to. Being able to promote and generate revenue for the city I absolutely love and was raised in makes this career move even sweeter," said Munoz.
As a convention sales manager, Munoz will be tasked with promoting and selling convention business and representing McAllen at trade shows and events while fostering new and existing client relationships through ongoing communications to deliver a great guest experience and generate economic impact for McAllen.
"Maritza has long been a valued member of our Visit McAllen team, and her customer service skills and attention to detail have carried her far. I am confident that she will continue to be a valuable asset to our team in this new role," said Alex Arevalo, Interim Director of Visit McAllen.
If you are a member of an association or organization and would like to learn more about having your conference or event in McAllen, contact the Visit McAllen sales team at meetings@visitmcallen.com or call 956-682-2871