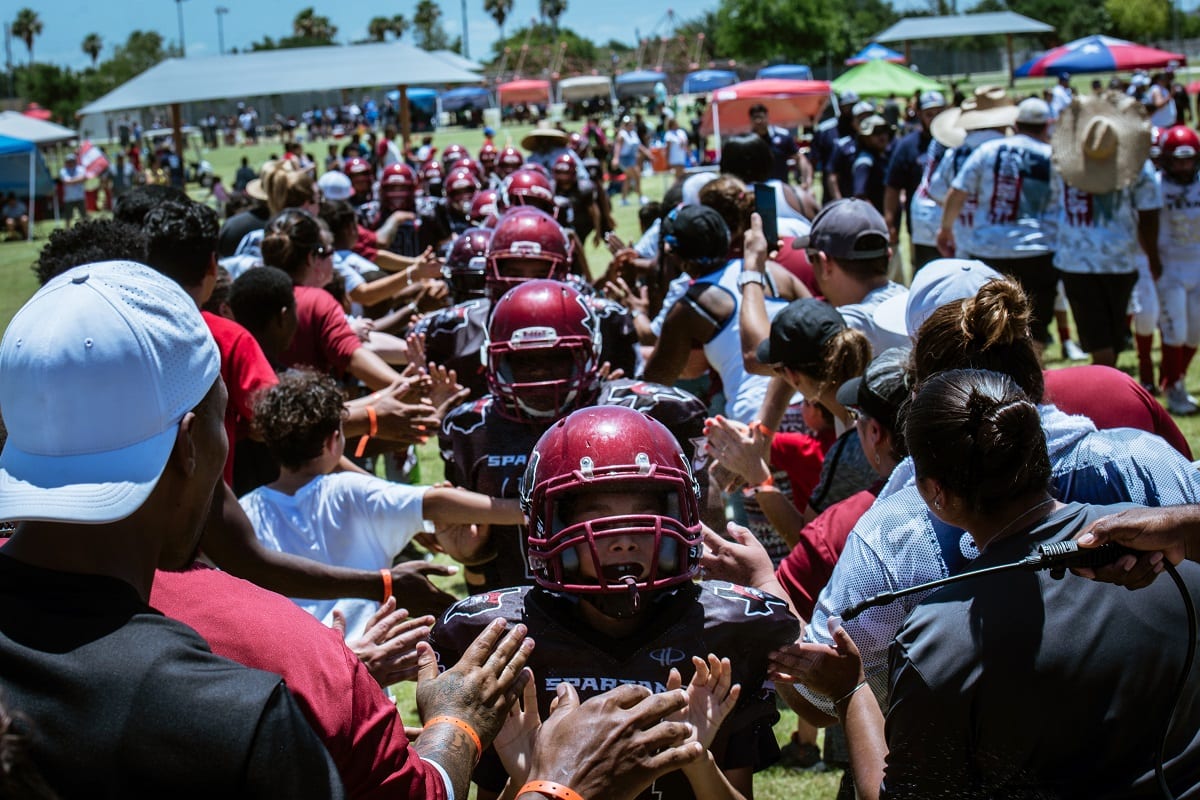 13 Apr

Sports Tourism – The Comeback

Visit McAllen is focused on finding opportunities to provide short term relief and long-term value for the local tourism industry, and sports tourism offers a unique opportunity as McAllen looks to rebound from the COVID-19 crisis.

Sports tourism will play a major role in beginning to rebuild the local hotel industry. The success of this will draw from three main factors:
Short Booking Window
Event organizers plan for the season in the season, and typically book within a six-month time frame. We are in constant communication with our sports partners, working on rescheduling cancelled events and booking future events.
Regional Draw
Regional travelers will be the first to return when travel bans are lifted, and the majority of our visiting teams come from Corpus Christi, San Antonio, Laredo, Monterrey, Mexico and everywhere in between. Our strategy is to book more sports business and grow the tournaments we already have.
Economic and Social Impact
Youth sports drive economic impact more than other tourism sectors because they travel in teams, in groups and with families. For every athlete, we account for 2.5 visitors. In addition, tournaments are played on weekends when hotels are looking to fill rooms not occupied by typical business or convention travelers.
In 2019, sports tourism accounted for 19 events with 6,480 room nights generating an estimated economic impact of $5,288,500, and while 2020 will fail to reach those numbers, we are confident 2021 will surpass them.
Economic impact aside, sports tourism also has a profound social impact on destinations. Sports bring people together in the most challenging of times, and it provides enormous positive exposure for the community. Tournaments bring large followings with various types of media from traditional to digital and social. This is unique to sports, and it's a huge value add.
As we navigate our recovery period post Covid-19, we look forward to welcoming our sports associations and conferences back to the city. Visit McAllen continues to work for McAllen's hotel community and will lead our tourism industry out of this crisis by finding opportunities in the midst of change and challenges.