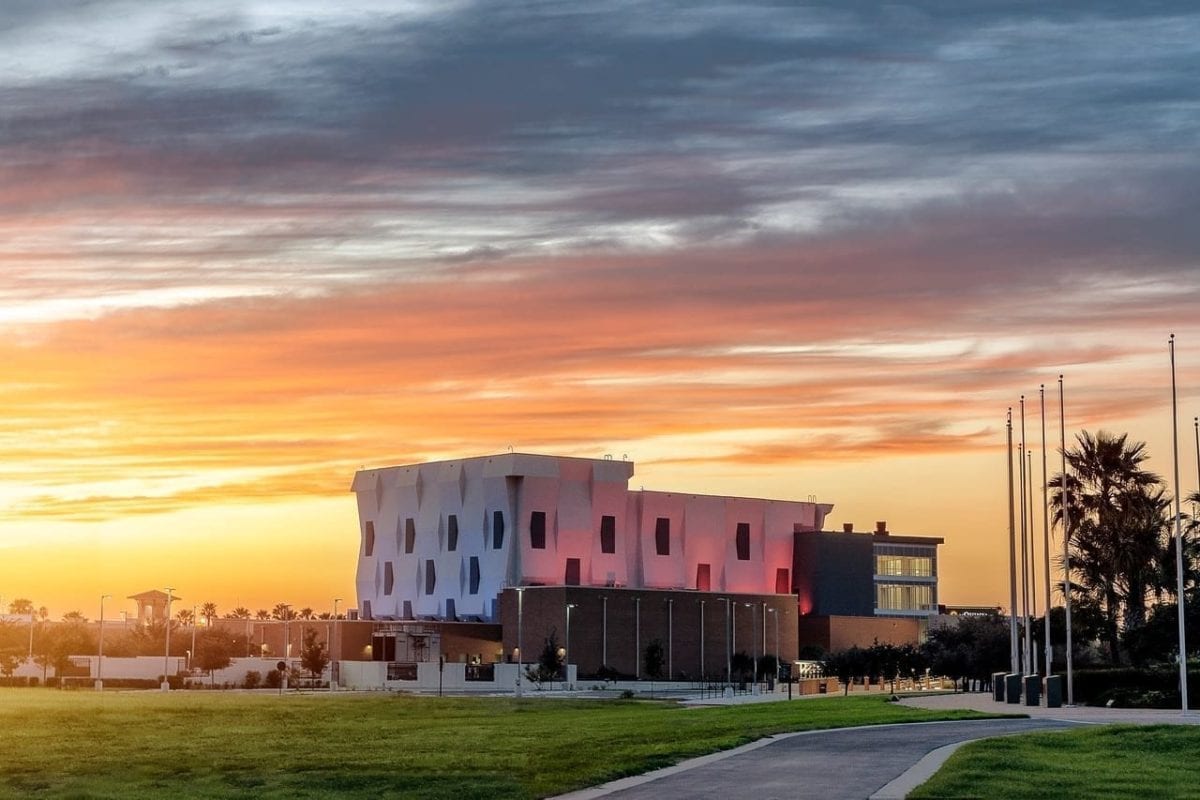 09 Mar

McAllen Sunsets

Sunsets are like snowflakes – no two are the same. And here in McAllen that is especially true. Some evenings you might look up to find skies brushed with watercolors while others are simply a breathtaking blaze of glory. No matter which canvas you encounter it will always be framed by palm trees swaying in the warm coastal breeze and anchored by lush tropical landscapes.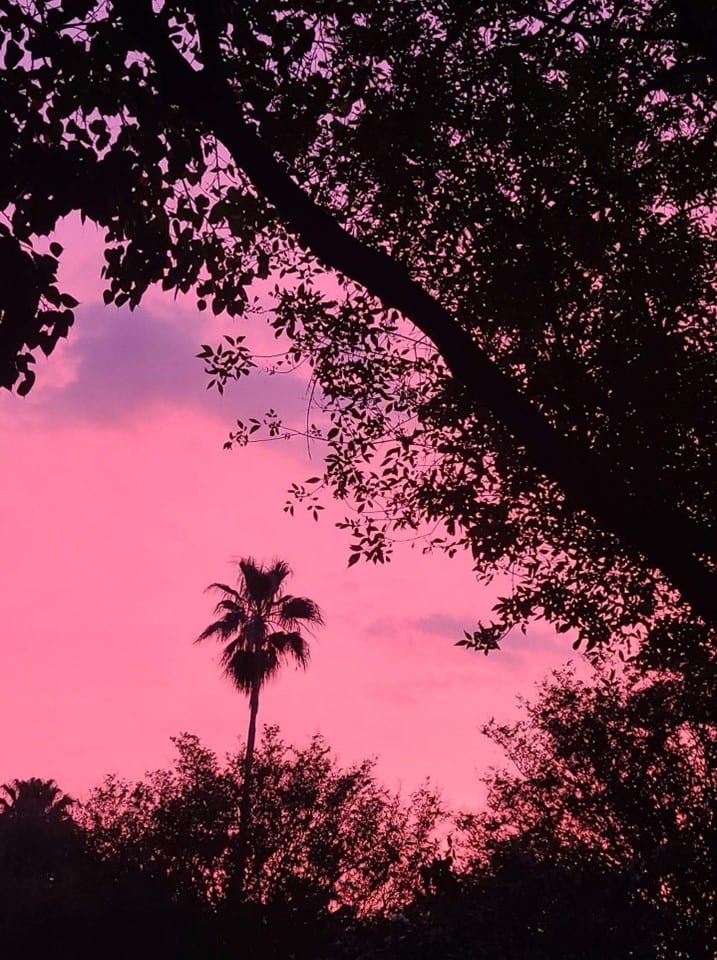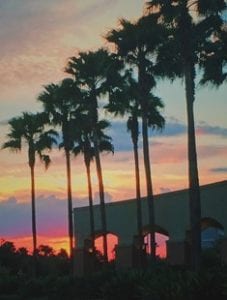 Sunset watching can be done on the fly or you can make it a destination event. There are many places to enjoy one of the show stopping McAllen sunsets. Oval Park, at the McAllen Convention Center District with its pond and rolling grassy lawns offers an idyllic setting for watching from a picnic blanket. For a more mobile experience on your sunset excursion, cruise around the city on one of the B-Cycle bikes available for rent. If you need a little sustenance to complement your sundown scene, grab a seat and order a cocktail and some appetizers on the charming outdoor patio at Salome on Main. Perhaps you're someone who prefers a little extra nature on your outdoor adventures? If that's the case, stop by Quinta Mazatlan, McAllen's historical nature and birding center. This urban ecology center allows you to watch your sunset while immersed in the 20-acre Tamaulipan Thornforest.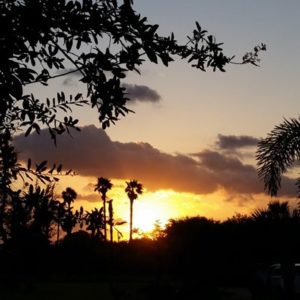 So, whether taking an evening stroll on one of the many hike and bike trails, enjoying one of the city's parks, or hanging out on the patio of your favorite city eatery, make sure you look up as the sun goes down so you can take in the beauty of McAllen's sunset skies.