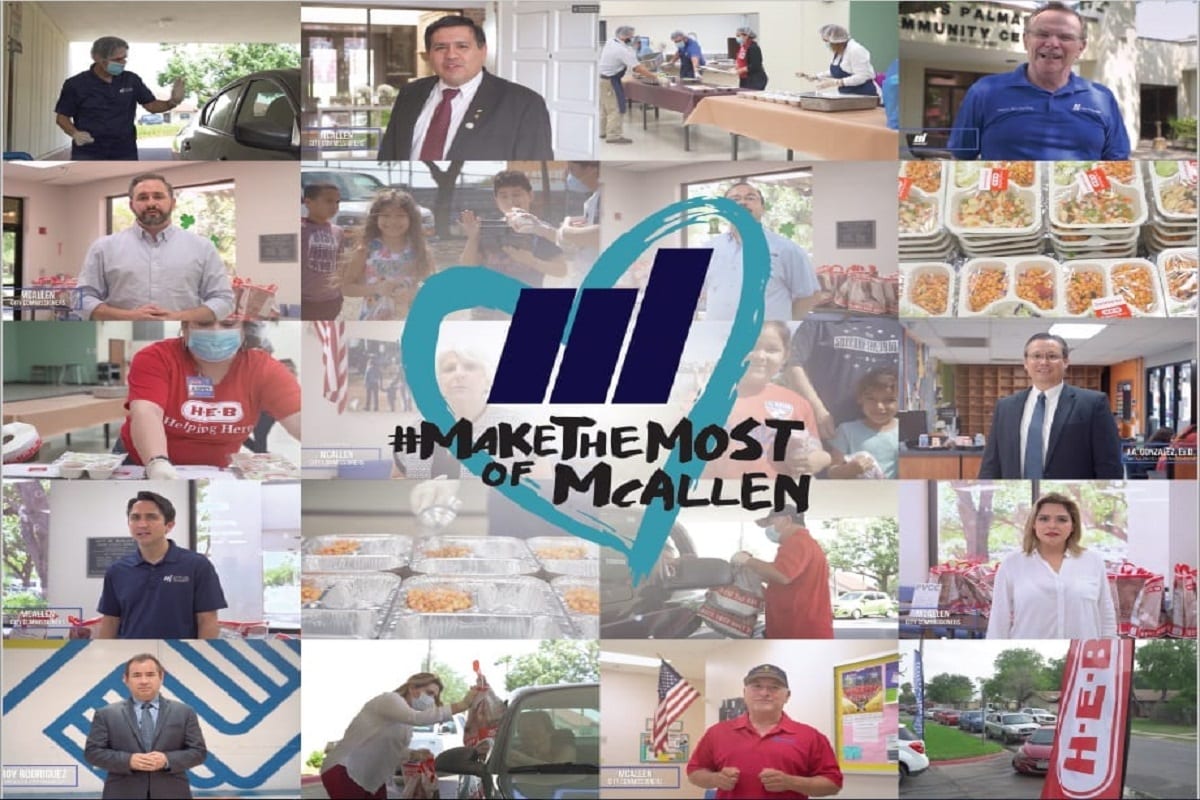 18 Aug

McAllen Earns Top Honors for Outreach Campaign

Visit McAllen, a department of the McAllen Chamber of Commerce, earned the 2020 Judges Choice Award for "Best Overall Project" with McAllen's "Make the Most" campaign at the Texas Association of Convention & Visitors Bureaus Virtual Annual Conference Idea Fair on August 12, 2020.

The TACVB Idea Fair features the top marketing campaigns for destination marketing organizations throughout Texas in a variety of categories, including sports marketing, convention marketing, local awareness, tourism promotion and new in 2020, Covid-19 messaging.

"We are honored to receive this award in collaboration with the City of McAllen and McAllen Chamber of Commerce as we try to move our community forward through the challenges of the pandemic" said Robert Lopez, vice president of Visit McAllen.

"Through our co-op marketing program with the city, we are able to unite with a shared vision and clear objective, and this award proves when we work together, McAllen can compete with any city."

The "Make the Most" community outreach campaign was created to ensure McAllen residents were quickly informed about key community service programs while providing them comforting leadership throughout the pandemic emergency. The campaign detailed the city's response to the crisis: water and food security, free neighborhood wi-fi, livestreamed recreation programs, business resources and more.

In total, Visit McAllen earned three awards at the TACVB Idea Fair, including 3rd place in the Convention Marketing category, 1st place Judges Choice in the Covid-19 Messaging category, and 1st place Judges Choice for Best Overall Project, which featured a field of 151 entries across all budget and marketing categories from throughout Texas.

The on-going campaign continues to raise awareness and support the business community via social media and traditional media outlets. For more information about the "Make the Most" campaign, visit www.makethemostofmcallen.com.