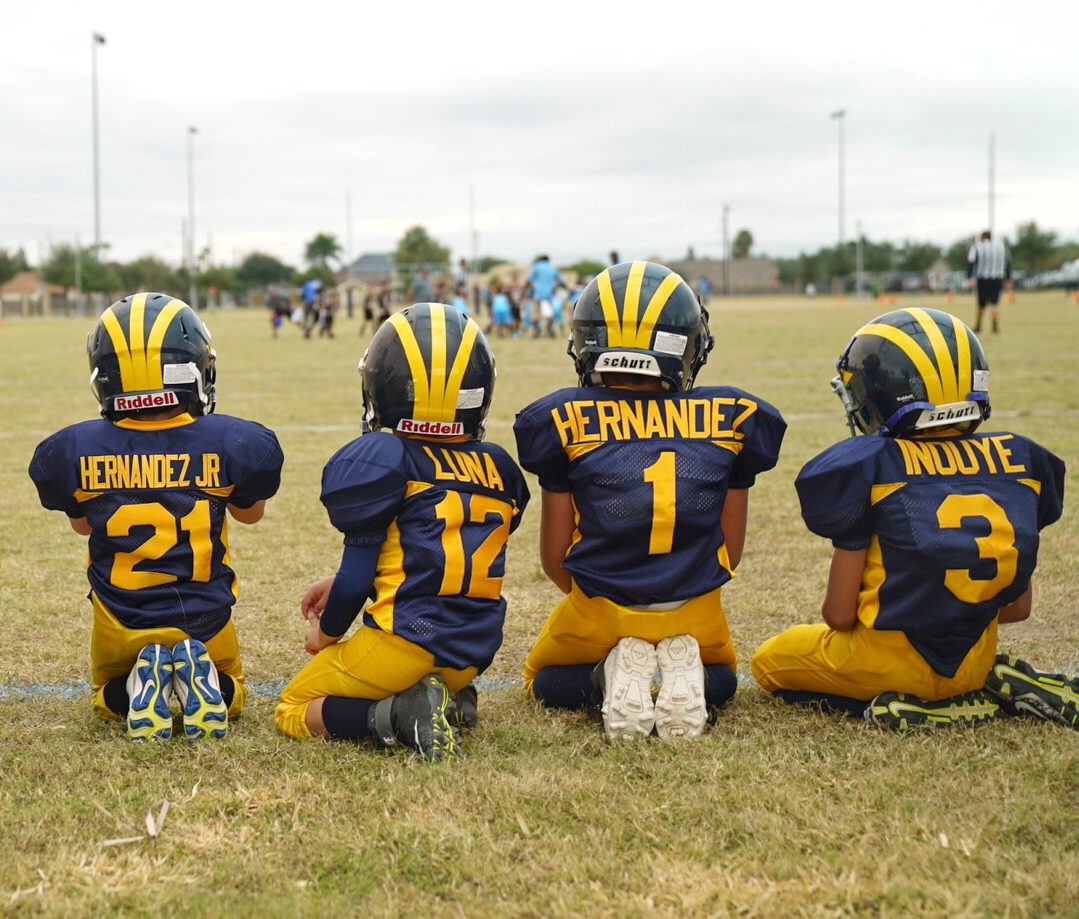 16 Nov Texas Youth Football All Star Showcase To Take Place in McAllen – February 2022
The Texas Youth Football All-Star Showcase will take place at the McAllen Sports Park North and South fields on Friday, February 18, 2022 – Sunday, February 20, 2022.
The showcase event features all-star football teams from 19 regions throughout Texas with 6 teams in each region. Age groups include 6u-13u with 8 teams in the 13u division. Some teams will also travel with cheer squads. The group will only need MSP North on the Friday for team check-in. No games will be played that day. Tournament play will happen Saturday and Sunday.
The tournament requires 14 full-size youth football fields, so it will require the use of McAllen Sports Park North and South Fields, with 8 fields in the North complex and 6 fields in the South complex. The group will staff both gates and concession booths and will have an off-duty police officer at each park throughout the duration of the event. McAllen CVB will hire additional unarmed security officers to maintain traffic flow at entrances and prevent parking on Buddy Owens Blvd.
The tournament is expected to draw 3,600 athletes with only 300 from the Rio Grande Valley. Visiting players and families will occupy approximately 2,000 room nights with an estimated economic impact of $1.2 million. McAllen CVB will pay a deposit and facility rental fees for the event.
History: The first two years of the Texas Youth Football All-Star Showcase were held in McAllen in 2016 & 2017 (6 regions at the time) before outgrowing the facility and moving to Round Rock, Texas in subsequent years. The event has now outgrown the 12-field complex in Round Rock and will return to McAllen in 2022.
Organization: Texas Youth Football All-Stars
Event: Texas Youth Football All-Star Showcase
Dates: Friday, February 18-20, 2022
Facilities: McAllen Sports Park North & South
Contact: Chris Von Wald Ph: 956-279-4611
CVB Contact: Robert Lopez Ph: 956-638-3996