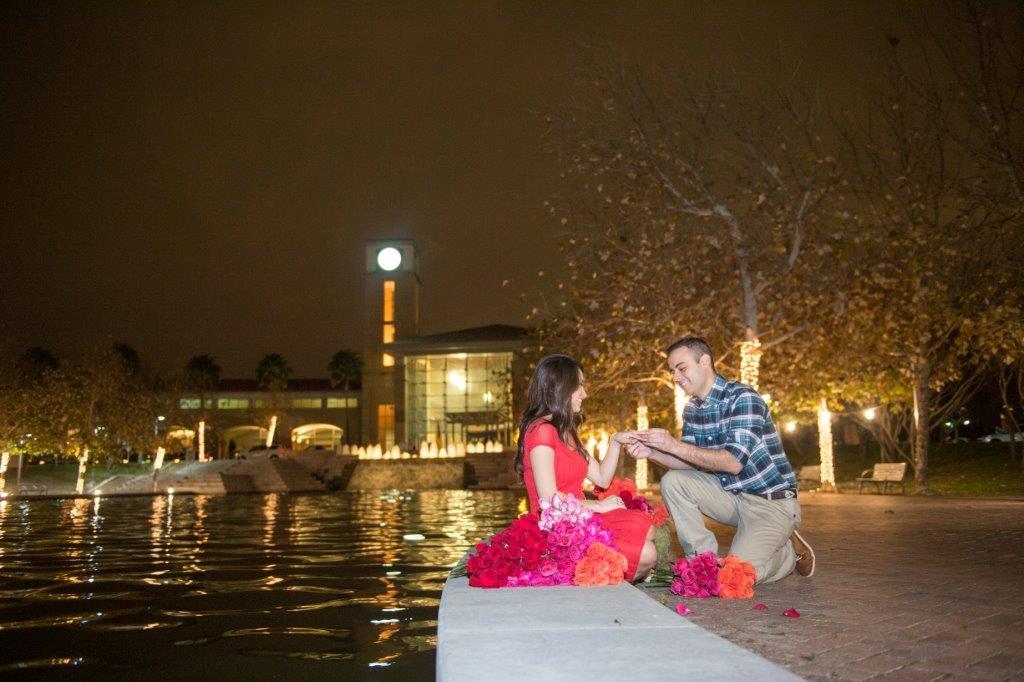 20 Dec McAllen Ranks High in Study on Standard of Living for College Graduates. Other factors beyond "cost of living" taken into account.
By: Xochitl Mora, Office of Communications for the City of McAllen 
McAllen has once again found itself at the top of another study, this time, for the standard of living for college graduates. This was according to a comprehensive study done by economists from Stanford University and the University of California, Berkeley, as reported by NPR (National Public Radio) and Planet Money.
Stanford University economist Rebecca Diamond and University of California, Berkeley economist Enrico Moretti published a study that compares the cost of living with the standard of living, based on the expense of market goods. The study divided people based on their salaries with a college degree, without a college degree, and without a high school diploma and also compared each to the cost of commuting in each zone. McAllen ranked high on the list, right behind Natchez, Mississippi, which was ranked number one.  Other cities on the list included Houston; Huntington, West Virginia; Beaumont; and Charleston, South Carolina.
"I continue to state that McAllen is the leading city, not only in the Rio Grande Valley and not only in the state of Texas, but also, the entire country," said McAllen Mayor Javier Villalobos.  "We strive to ensure that every person who lives in McAllen has a high quality of life always."
The general belief is that large, metropolitan areas with international corporations and large companies will be better able to offer higher salaries to all employees, regardless of education level, and therefore, offer a higher standard of living.  This is true amongst all jobs across cities: big cities offer bigger paychecks, whether a job is white or blue collar.  However, the cost of living in these larger cities is also much higher and affects the quality of life a person, especially across lower income levels, can expect.  Amongst college graduates, the quality of life is similar or higher in smaller communities than those in major cities.
According to the researchers, the study used data from the 2012-2016 American Community Survey to predict the income that a given household may expect in each commuting zone as a function of education and demographics under the assumption that location sorting across cities depends only on observables.
"What we didn't know before our project is, where did you get the most bang for the buck?" says Moretti.  "There's a race between your salary and local prices.  Are you better off in a place that offers a higher salary but everything costs more?  Or are you better off in a place that offers you lower salaries, but everything is cheaper?"
The study took four years to complete and included a large data set that included everyday expenses of three million U.S. households, from rural towns, coastal cities, urban communities and everything in between. The data included households' bank accounts with an analysis on deposits, withdrawals, and spending habits.
"The standard of living is much more than just a rank of the cost of living," said McAllen City Manager Roel "Roy" Rodriguez, P.E.  "Other factors that should be considered are the cultural scene, educational and career opportunities for youth, crime statistics, proximity to recreational activities and nightlife are part of that equation, as well and for McAllen, we have all of those in abundance for everyone in our community, regardless of education level."