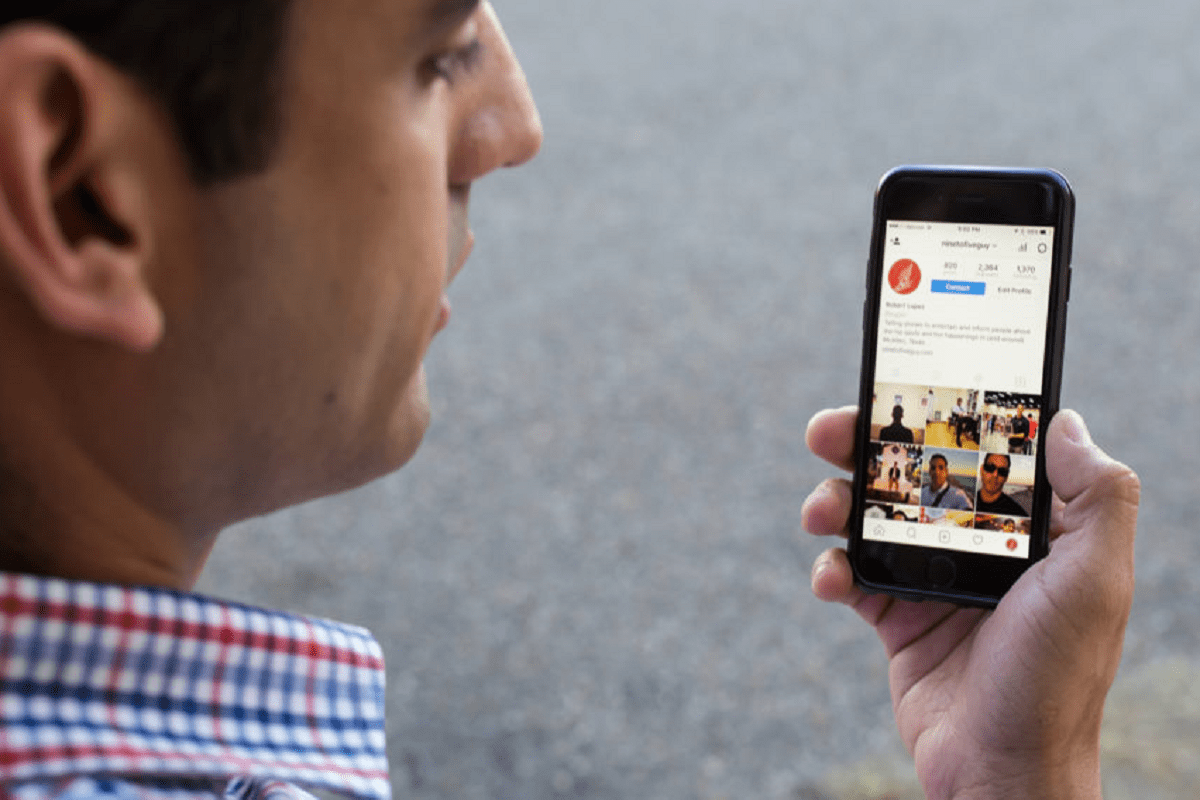 21 Apr

Top 10 Instagrammable Places in McAllen

Instagram has 1.16 billion active users, making it one of the most popular social networks in the world. Now, more than ever, people are taking to the popular photo-sharing app to tell you about the concert you missed last night or the perfectly plated meal you're not eating. I did a little research and got lost in the Instagram abyss, navigating the endless sea of Instagram models, diving deep into the Mariana Trench of memes on my journey to uncover the 10 most popular Instagram places in McAllen.
Casa De Palmas Hotel
The McAllen landmark, with its unmistakable hacienda-style architecture and sky-high palm trees, is a prime location amongst Instagram lovers. The historic hotel opened in 1918 and served as the social, civic and business center of McAllen. Today, it's a popular place for brides-to-be photo shoots and teenage girls in search of that perfect quinceañera pic. Rumor is the third floor is haunted, but you're going to have to do your own research to find out if it's true. Book your stay here!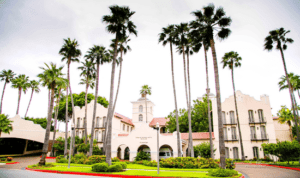 Town Lake at Fireman's Park
Parks are prime real estate on the 'gram, and Fireman's Park is one of McAllen's top green spaces. Tucked away near Business 83 and 2ndStreet, the park features a 4-acre man-made lake where water lovers rent kayaks, pedal boats or standup paddleboards. Instagram enthusiasts flock to its pier, where scenic views are found, and perfect sunsets are captured. New to the Park is University Draft House. One of McAllen's newest restaurants features an outdoor patio and a craft brew selection that will delight any beer aficionado's taste buds.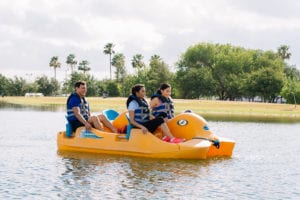 Quinta Mazatlan
Quinta Mazatlan is popular for its historic charm and seemingly endless photo op spots. The urban bird sanctuary is one of nine world birding centers and welcomes nature lovers from around the world, especially during its peak seasons in fall and spring. It's part history, part art, part nature and all fun.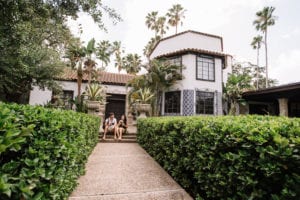 McAllen Food Park
The food truck scene in McAllen is booming, and 'grammers are more than happy to tell you about the delicious destination, one square-cropped pic at a time. Every fourth Friday of the month, the Park hosts Food Park Unplugged where local musicians entertain foodies with acoustic sounds and artisan vendors showcase their wares. From Taco Tuesday to Food Park Friday, park goers are chronicling their culinary adventures on Instagram.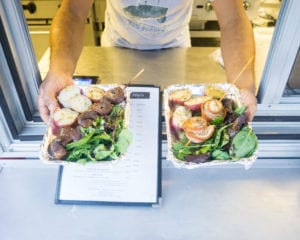 International Museum of Art & Science
Sure, you go for the art, but if you go to IMAS and don't take a picture of yourself looking at the art, it might as well not have happened. The IMAS recently debuted its newest exhibit, The World of Frida, and can be enjoyed by visitors through the end of August. The exhibit features more than 100 artists from around the world, celebrating the life of visionary painter, Frida Kahlo. The exhibition includes artwork in a variety of media with Frida Kahlo as the subject, along with art inspired by the life of the iconic painter. Just remember, no flash photography.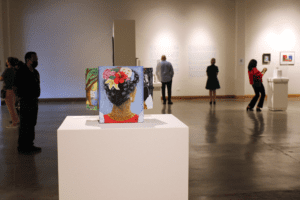 McAllen Public Library
When the city buys a vacant Wal-Mart and spends $24 million transforming it into the largest single-story library in the nation, you have to take a picture to preserve the memory on Instagram. The now-iconic library was named the overall winner of the 2012 Library Interior Design Awards.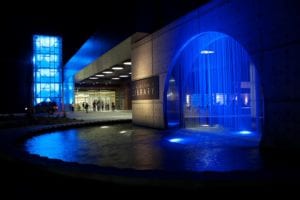 Suerte Bar & Grill
Almost every square inch at Suerte Bar & Grill is insta-worthy, but it's the life-size loteria mural that claims the top spot at this downtown watering hole. Have a couple rounds of $2 Tecate and Fireball shots then try to perfect the famous El Borracho crouch, and make your abuelita proud, via Instagram. The local favorite watering hole recently opened a second location in north McAllen for twice the selfie satisfaction!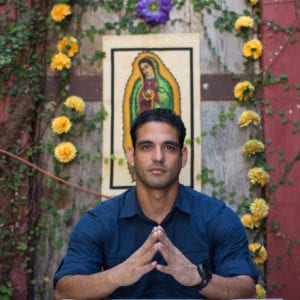 Irrigation Pipe Public Art
You're looking for the perfect workout selfie? Say no more fam. Adorning the city's hike and bike trails on 2nd Street and Bicentennial Boulevard are dozens of public art pieces painted by local muralists. McAllen has more than 200 irrigation pipes and Keep McAllen Beautiful embarked on a public art project to make these pipes come to life! The works of art tell stories about McAllen's history, culture and native habitat. Next time you go for an afternoon jog, make sure you snap a selfie, or it didn't happen.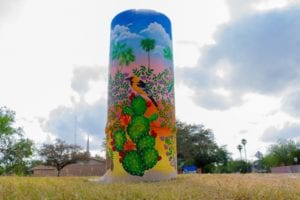 Downtown McAllen
If you follow the trail of Instagram hearts, it will lead you to Downtown McAllen. Downtown is the best place to find vibrant-colored walls, historic buildings and photo-friendly alleyways in one location, and the 17th Street Entertainment District is easily a top contender for most Instagrammed street in the city.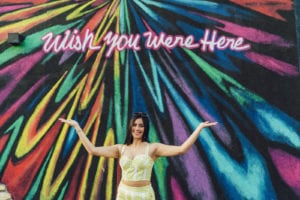 McAllen Convention Center District
McAllen's Convention Center District is the #1 most Instagrammed place in McAllen, and the action centers on Oval Park. The stalwart Instagram destination is a prime location for people watching, and its reflection pool is the top spot to catch onlookers vying for the best photo. Pose by the bubbling fountain or post up next to the Blue Binomial art monument created by world-renowned sculptor Sebastian. The Convention Center District is also home to McAllen's over-the-top annual events, and right now visitors can enjoy an interactive experience with Dino's & Dragons. The mile-long outdoor adventure features 114 giant dinos and dragons with 3 story tall, animated dinosaurs an outdoor movie theater, dino rides, a safari carousel and much more for kids of all ages to enjoy. Buy tickets here!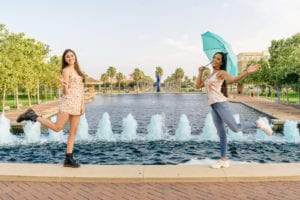 Contributing writer: Nine to Five Guy