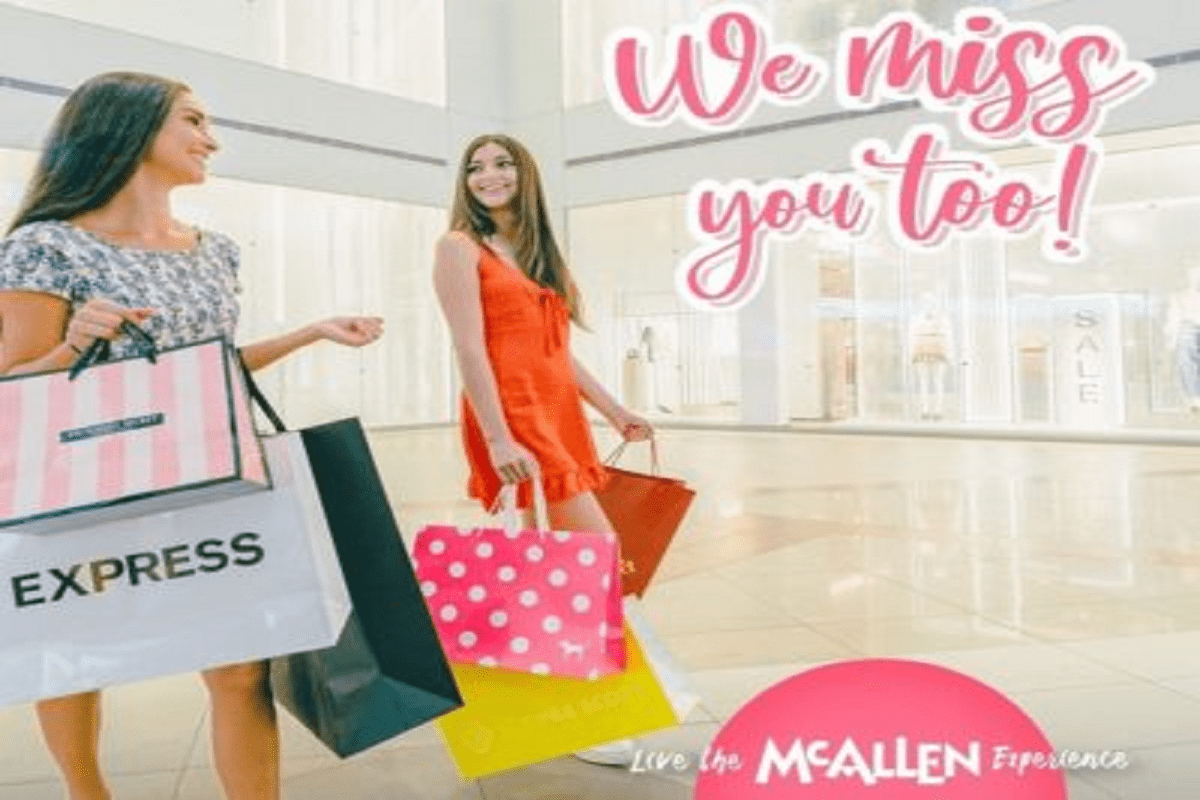 20 Jul

"We Miss You Too" Mexico Campaign

As we all know, bridge crossing for Mexico leisure travel is restricted, but it's important we stay front of mind with our northern Mexico visitors. We had two challenges when coming up with our marketing strategy: budget and messaging.

We had to cut back our advertising budget due to the decrease in hotel occupancy tax revenue, so we decided the best strategy was to leverage the strength of our social media presence on Facebook and Instagram.

We had to be careful with our messaging. We can't invite visitors to come to McAllen right now, and we also wanted to stay away from the typical "see you soon" messaging being used everywhere while still connecting to our audience on a meaningful level.

RTrevino & Associates created a campaign to keep McAllen relevant while we wait for the day our Mexico visitors can return. The "We Miss You Too" campaign is about sharing real experiences and places in McAllen our visitors miss the most and letting them know we miss them too.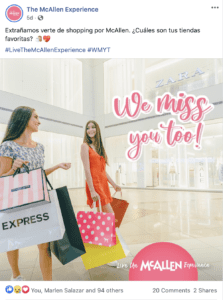 Through social media we are engaging the audience by asking them to comment which places they miss most. The campaign has been running one week, and we are already seeing great feedback. In invite you to check out our Facebook page and Instagram @themcallenexperience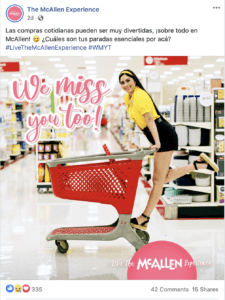 The next phase of the "We Miss You Too" campaign will feature top social media influencers in Monterrey sharing Instagram stories about their favorite places to visit when they come to McAllen. By using influencers, we aim to keep McAllen in the conversation and reinforce our position as the top destination for shoppers and their families.
Please follow the accounts and read the comments. You'll see our neighbors to the south can't wait to come visit McAllen.