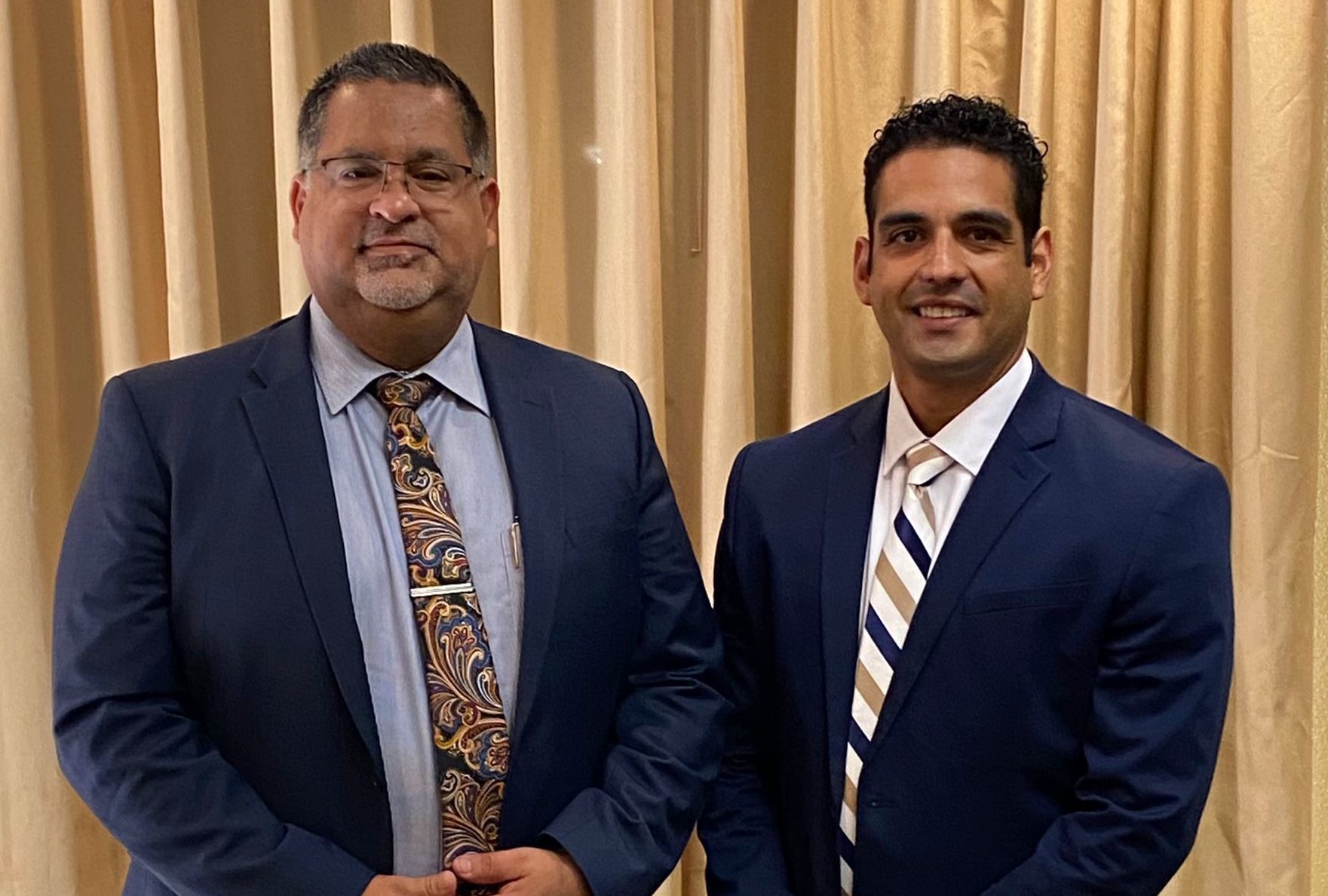 20 Sep

Visit McAllen Names New Hospitality Chairperson

Visit McAllen, a department of the McAllen Chamber of Commerce, named Omar Guevara its 2021-2022 McAllen Hospitality Task Force Chairperson.

"Omar is exactly what we look for in a Task Force Chair," said Robert Lopez, vice president of Visit McAllen. "He attends every meeting, he's active, engaged and supportive of McAllen's hospitality industry."

Guevara is the general manager of the Radisson Hotel McAllen Airport and is involved with community organizations including Leadership McAllen and National Hispanic Professionals Organization, to name a few.

"I am honored to be appointed Chair of our McAllen Hospitality Task Force.  I am looking forward to all of us sharing ideas with all of our hospitality partners, our city entities, our Chamber of Commerce, and so many others.  We will continue to work closely together to improve the quality of life through tourism for our great city."

"With Omar's leadership and guidance, we aim to provide valuable programming for our hoteliers," added Lopez

The Hospitality Task Force meets monthly and is open to all McAllen hoteliers. The meetings feature guest speakers and topics relevant to the local tourism industry and provides an open forum to discuss the latest trends affecting local hotels and tourism.

For more information about McAllen's Hospitality Task Force Meeting, please contact Visit McAllen at 956-682-2871.