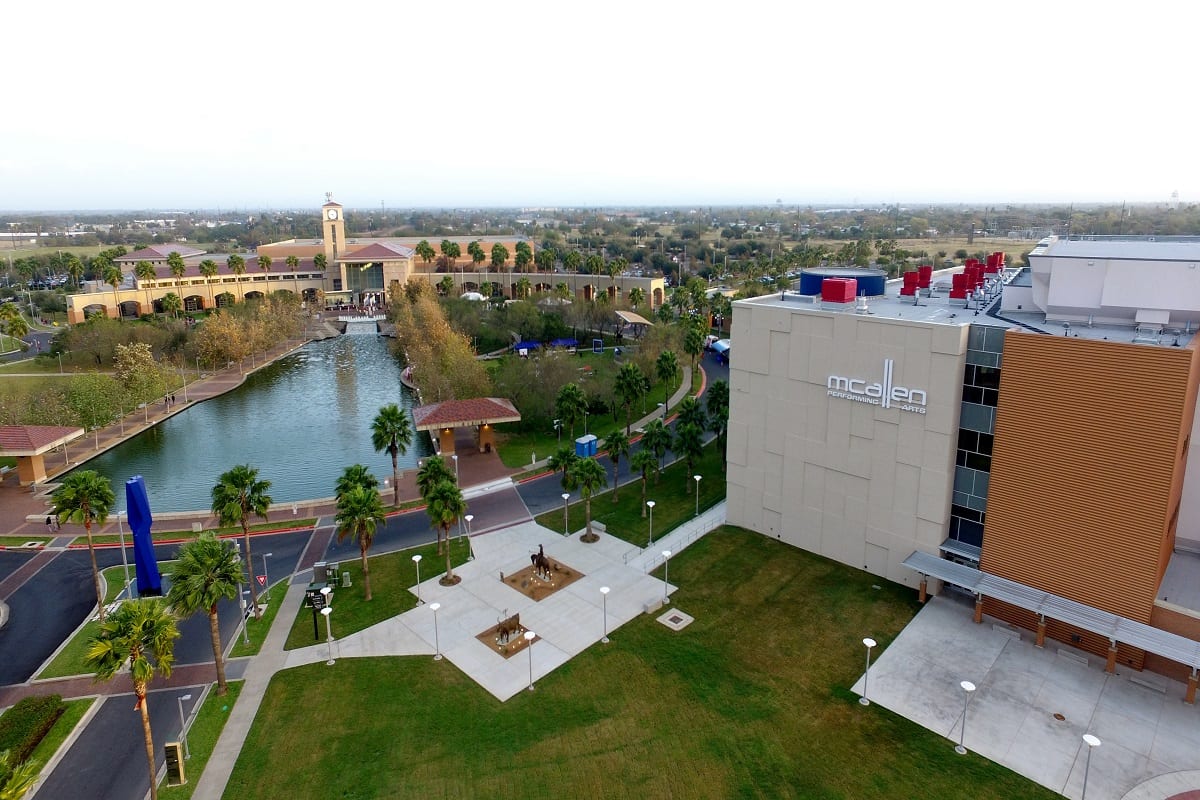 22 Jun

Team McAllen: Leveraging the Power of Locals

Today's economy has transitioned from consumer-oriented to relationship oriented, and Visit McAllen practices this approach in its sales and marketing strategy through its Team McAllen program.

In 2019, Team McAllen accounted for 20 events with 6,930 room nights and an estimated economic impact of $9,708,300 for local businesses. Convention visitors spend an average of $175 per person, per day. Conferences are vital to McAllen's economy.

The Team McAllen program identifies local people who are active members of their industry association or members of fraternal, religious, social or sports organizations. By connecting with local insiders and building authentic relationships with them, the sales team has been successful at leveraging local leader's influence to attract conferences to McAllen.

The McAllen Fire Department is the perfect example of how the Team McAllen approach works. The Fire Department is active in its state associations and has leveraged its relationships to attract conferences, meetings and training events to the city. Since 2013, the Fire Department has hosted 8 events with 2,170 room nights and an estimated economic impact of $1,130,500, and plans to host the 2021 State Firemen & Fire Marshals Association State Convention are underway.

Here are some of the principles behind the Team McAllen approach that has led to its success.

What Motivates Locals?

What motivates a person to take on the responsibility of hosting a conference in his or her city? We find when someone is a board member of their respective organization, they are often in leadership roles and are proud of the community. Hosting a conference offers the opportunity to proudly showcase their hometown to industry peers while also boosting the local economy, and this does not go unnoticed by local leaders.

Lead Generation

Booking convention business is all about influencing the right people, and what individual is more connected than a board/committee member? They are insiders with valuable information. The more information we have, the more efficient we are when prospecting for convention leads.

As insiders, local board members know what the association is doing with future meetings. They know common objections, and how to overcome them. They know who the decision makers are, and they often know them personally. They know about the bid process, and how to make your proposal stand out. In short, they are a valuable resource that lets you know if the lead is worth pursuing.

Board Members Don't Attend Tradeshows

Some would argue tradeshows are the most effective way to ensure your destination is top of mind with decision makers. The problem is top decision makers usually don't attend tradeshows.

I have learned the most effective way to present your destination to an association is to have a local person who serves on the association board present the destination on your behalf. Board members often attend board meetings multiple times throughout the year, and they are enthusiastic when talking about their community. Their message is respected by other board members, and by suggesting their hometown as a future meeting destination, they are indirectly committing themselves to hosting.

Our Team McAllen champions will play a crucial role as we continue to rebuild the local tourism economy. If you are a member of an industry association, we would like you to bring your convention to McAllen.

For more information about Team McAllen and to find out how you can be part of the solution, please contact Leigh Wooldridge, director of convention sales, via email at lwooldridge@visitmcallen.com or by phone at 956-682-2871.