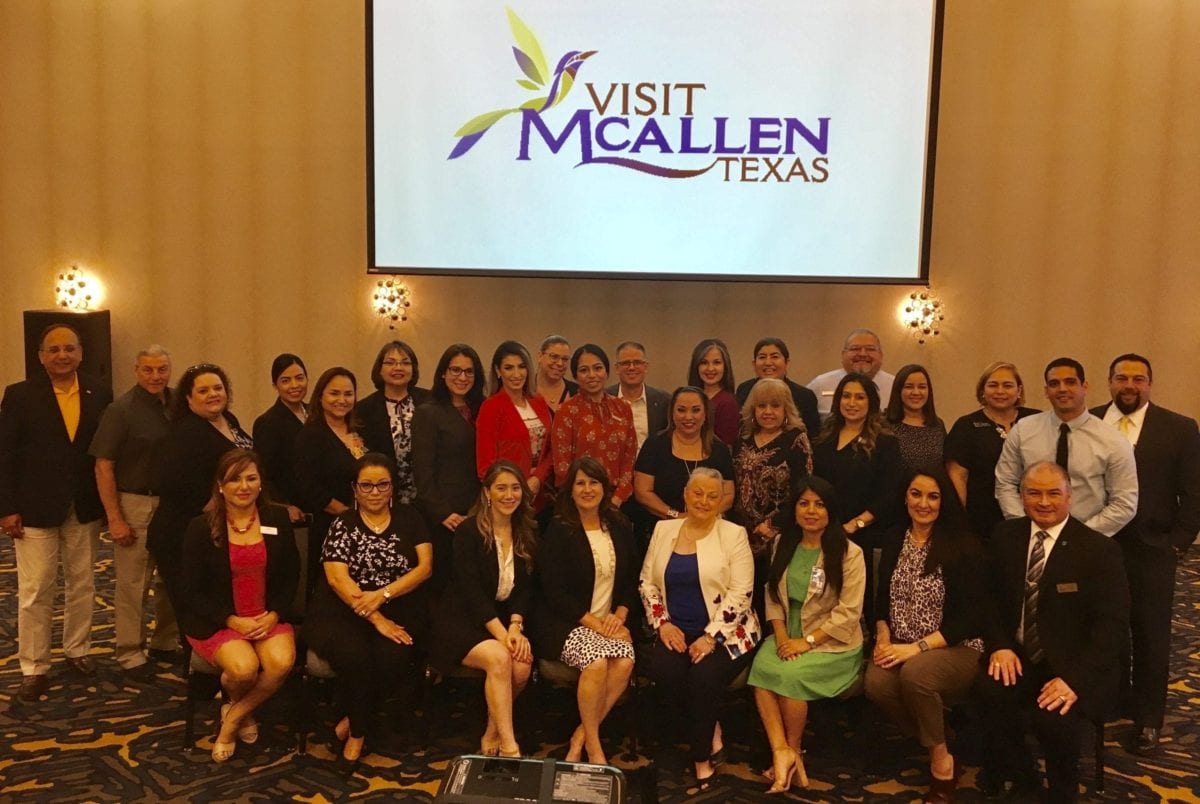 20 Jul

McAllen Hospitality Task Force Names New Chairperson

The McAllen Chamber of Commerce's Convention and Visitors' Bureau has named Karina Mussenden as the new McAllen Hospitality Task Force Chairperson.

Ms. Mussenden has been Director of Sales and Marketing for Casa de Palmas, Trademark Collection by Wyndham for five years. She is passionate about the hospitality industry and all of its facets.  "I believe that the key to success is to connect with the heartbeat of people you're trying to assist, understanding their needs and communicating your understanding back to them" said Mussenden.

"Karina is active and engaged in the local tourism industry, and her valuable insight will help us better serve our hospitality community", said Robert Lopez, Vice President of Visit McAllen.

The mission of the McAllen Hospitality Task Force is to inform members on industry happenings and to develop strategies to encourage and promote the development of tourism, meetings and conventions in the City of McAllen.