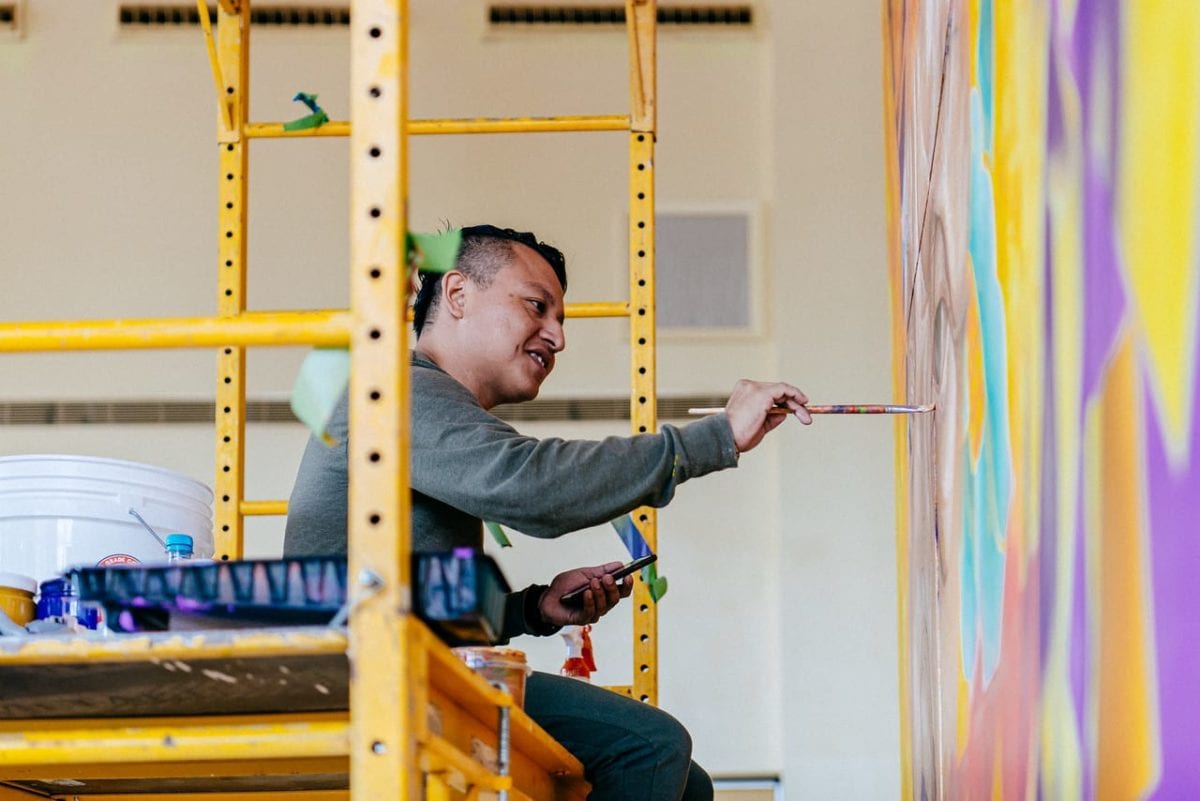 19 Feb

A Guide to McAllen's Public Art

For a greater appreciation of McAllen's rich and storied culture, look no further than the city's abundant displays of public art. From vibrant murals to quick glimpses of creative expression along busy streets, regional and international artists have made their marks in a number of unique ways across the city.

In the downtown district you'll find murals spanning entire walls of the sides of buildings, with some serving as the perfect colorful backdrops for social media uploads, and others paying homage to local law enforcement, pop culture icons and other South Texas staples. These works of art in the inner city district are easily accessible on foot for those who want to make an afternoon of visiting the area's shops and eateries on a downtown excursion.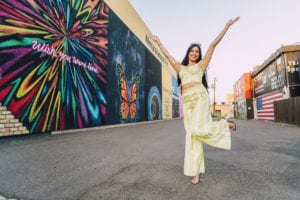 If you'd prefer to cruise around town for your sightseeing adventure, hop in the car and take a drive by the city's fantastically detailed irrigation pipes. The project was put together by Keep McAllen Beautiful, a non-profit organization that aims to raise awareness of environmental preservation and beautification of the city.
After putting out a call for artists and reviewing submissions, the organization selected designs that would see these pipes used as canvas. Located around various parts of the city, these pipes have been painted to reflect local agriculture and history, with some still in use to maintain farmlands.
Other must-sees around town include permanent art installations made by world-renowned sculptor, Sebastian. The Mexican artist proudly displays his work in cities like Paris, Jerusalem, Venice and McAllen. These works of art can be found at some of the city's municipal buildings like City Hall, the McAllen International Airport and the Convention Center district.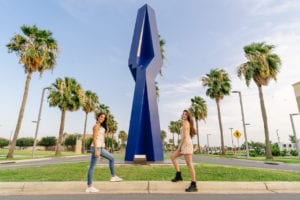 While at the Convention Center, be sure to check out Oaxacan artist Irving Cano's portrait, created live over the course of McAllen's five day art and music festival, MXLAN. Now on display in one of the city's most buzzing retail centers, the portrait serves as a reflection of Oaxacan culture, and is not to be missed.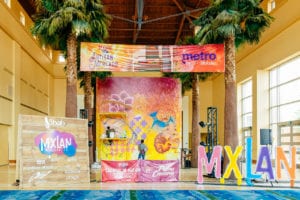 When visiting these awesome works of art, we'd love to see photos of your sightseeing adventure! Be sure to upload to social media and include the hashtag #VisitMcAllen to share some of your favorite spots.