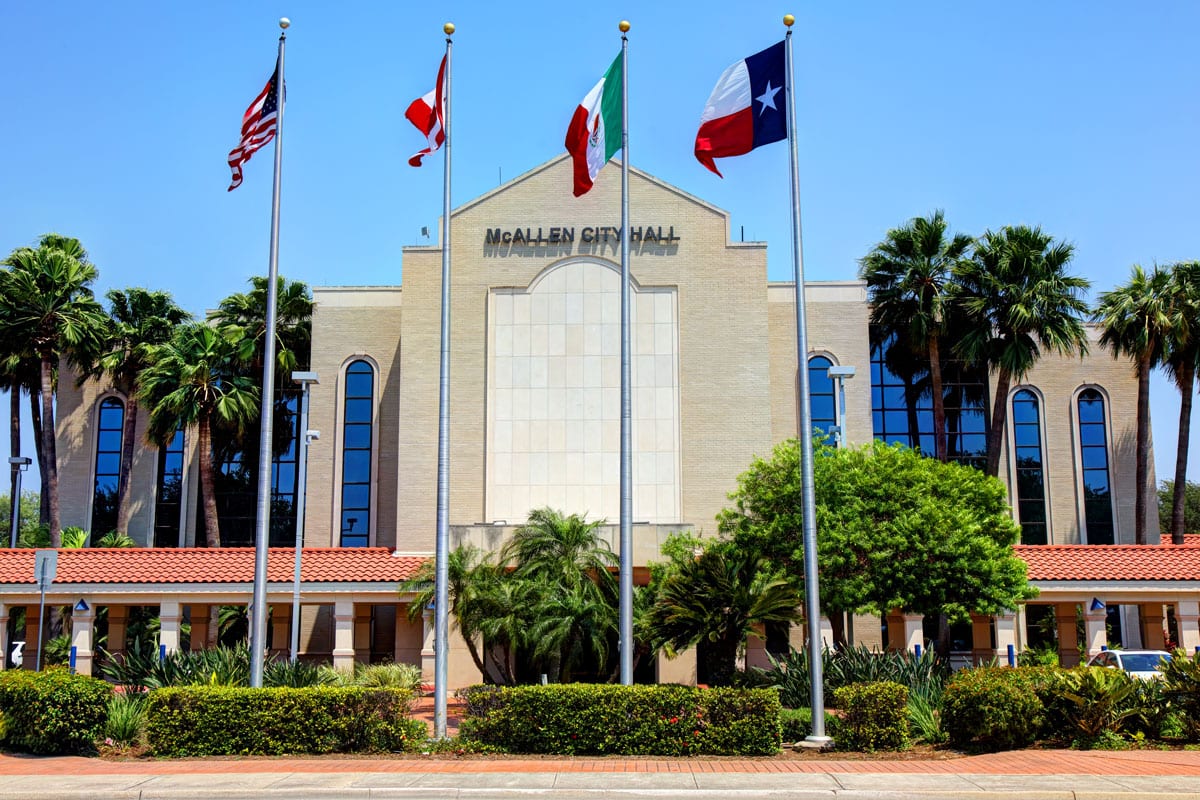 09 Jan

We're Proud to Present Our New Website to All Visitors!

If there's one thing that we love to do in McAllen, it's to make a lasting impression. With so many activities, events, restaurants, and hotel options, our city does its best to leave visitors wanting more and to come back. The same goes for our website.

As you can see, we've spared no expense in showing you everything that the city offers right from the comfort of your home! At VisitMcAllen.com, you'll get a great look at everything going on in this amazing city.
What to Do
When visiting a new city for either business or pleasure, you'll definitely want to know about the many things to do. Luckily, McAllen is the leading city in the Rio Grande Valley in offering countless activities and events to attend. Everything from performances at the McAllen Performing Arts Center to special activities that fit any interest is bound to be happening in our city at any given time!
Where to Dine
Another thing that McAllen proudly boasts is the large selection of fine dining options throughout our city. If you're looking for fine dining or more casual locations that serve dishes that are sure to meet any palate, then McAllen is the place to be.
Where to Stay
When visiting McAllen, one of the main things you'll want is for your stay to be as comfortable and affordable as possible. That's why our city hosts many well-known hotel brands that fit one of the following categories:
Full service
Limited service
Extended stay
Economy
Whichever type you need, McAllen surely has.
What Are You Waiting For?
Are you ready to visit McAllen? If so, make sure to take a look at our new website and explore the many hotel, dining, and event options available!