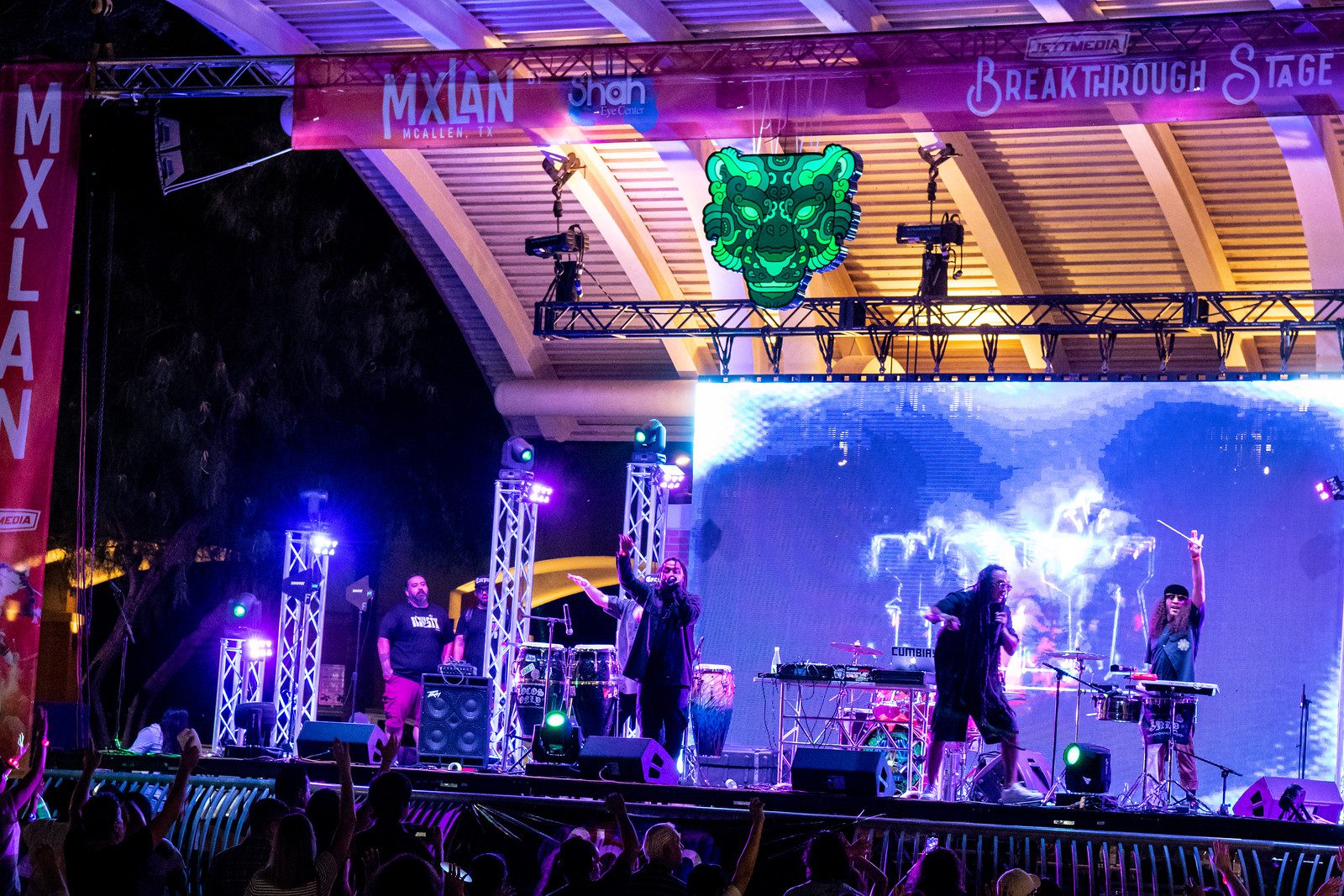 22 Mar

Texas Music Office Designates McAllen As A Music Friendly Community

By: Laura Robles, Cultural Arts and Incubator Coordinator:

McAllen initiated the process to become a Music Friendly Community during the pandemic.  A virtual workshop held on June 29, 2020, by Mr. Chip Adams, Community Relations & Outreach Specialist for the Texas Music Office, Office of the Governor, explained the designation process and the importance of this new initiative.

The Music Friendly Community program provides Texas communities with a network for fostering music industry development, and sends a clear message to industry professionals that certified communities are serious about attracting and developing music industry growth.

"McAllen's' Music Friendly Committee is inclusive, where anyone who is interested in contributing to the growth of McAllen's' Music Friendly program can join," said Laura Robles, Cultural Arts Coordinator for the McAllen Chamber of Commerce "come and explore ideas with us at the next committee meeting."

McAllen has also created a local music registry for the Texas Music Office, for local musicians to register with current information; in an effort, to disclose performers in the Texas Music Office directory. The main purpose being to connect local musicians to upcoming engagements.

Music industry leaders, musicians and venues can register via this link https://forms.gle/WUoesz6vxHK2Yf5Y8

Join us for the official Certification where Texas Music Office designates the City of McAllen as a Music Friendly Community, from 8pm-10pm on Thursday, April 7 at the McAllen Food truck park, 10 N. Broadway, McAllen. Performances by Two Old Dudes-The TOD Show & CAS Band.