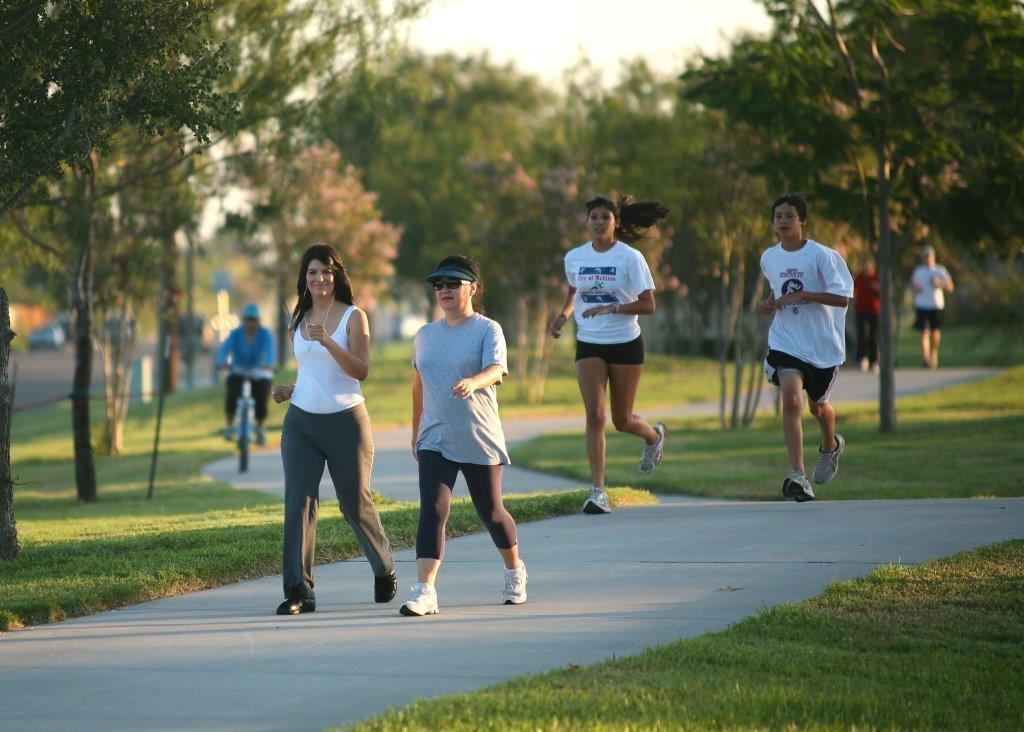 11 May

McAllen Ranks Best In Places To Live In The South On Only A Social Security Check

By: Xochitl Mora, Office of Communications for the City of McAllen

Once again, McAllen receives another accolade for the benefits it provides its residents; this time, those on a budget.  According to the folks at GoBankingRates.com, McAllen ranks number one for anyone planning to retire on Social Security alone.   The financial website conducted the survey and found that half of the list includes cities in Texas, with other cities from Louisiana, Mississippi, and Arkansas.

"This is such good news for many in our community who are on a fixed government income, including the elderly and others who will rely on Social Security for their retirement," said McAllen Mayor Javier Villalobos.  "While we hope to elevate the opportunities for our younger generations, with higher-paying jobs and more educational opportunities, having affordable housing and other amenities that those that live on their Social Security check alone is important to us, as well."

McAllen has the lowest average rent — $613 per month — and the lowest living costs. At 81, it has the best livability score of the bunch and is the only one over 80.

The average monthly benefit for an individual is $1,618.29 – $3,236.58 for a couple.

To find the best places in the South for retirees who rely on Social Security alone, GOBankingRates.com methodology included cost-of-living data from Sperling's Best Places;  average rent prices for a one-bedroom apartment from ApartmentList, and livability scores from AreaVibes.  Livability scores are calculated using factors like crime, schools, and local amenities. These scores were combined, with the lowest score being the best.

Livability scores were weighted double in final calculations. All data was collected and is up to date as of April 26, 2022.