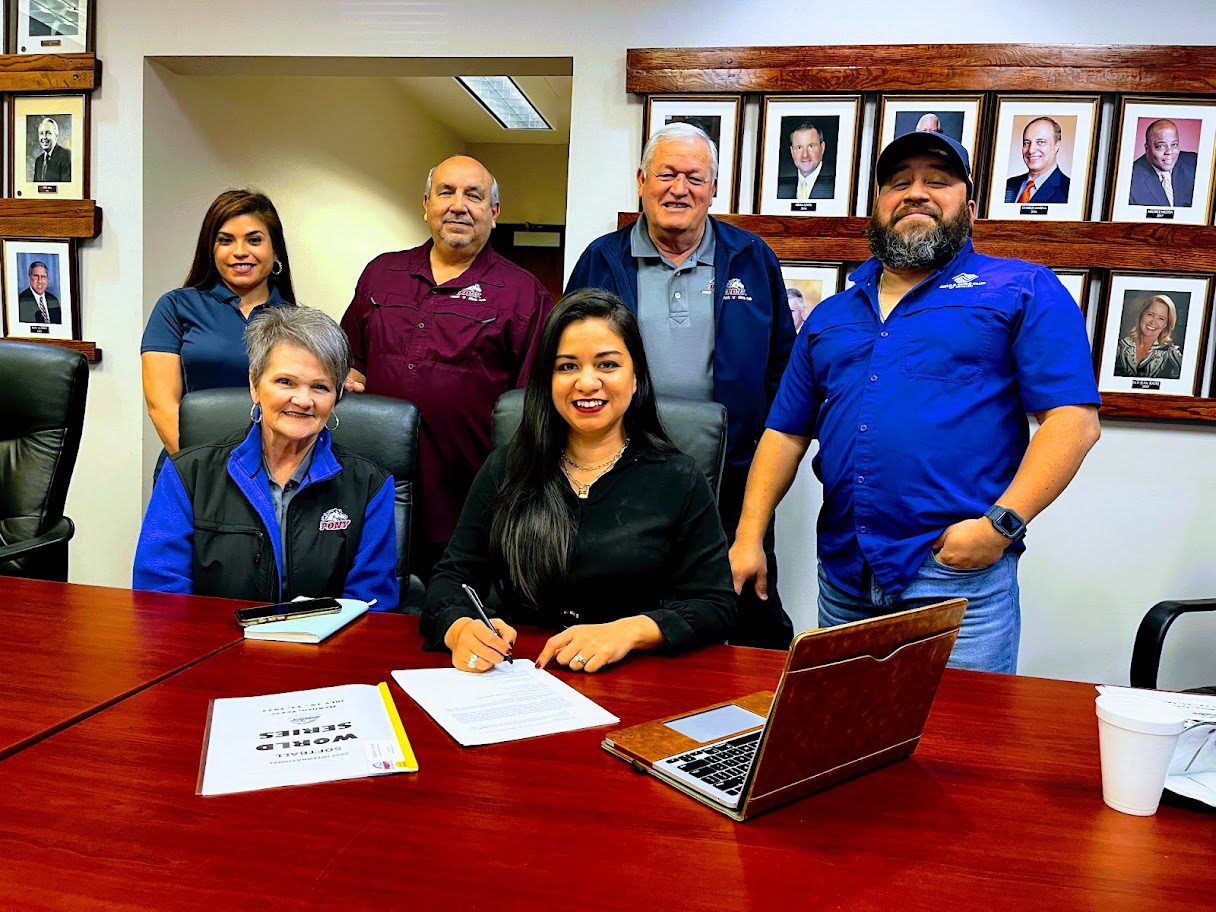 15 Mar McAllen Is Set To Host Inaugural PONY Softball International World Series
The McAllen Chamber of Commerce's Convention and Visitors' Bureau is proud to announce McAllen
as the host city for the inaugural International Girls Softball World Series that will determine three
world champions of PONY Girls Softball. This four-day tournament and college showcase will feature
three age divisions (Pinto 8U, Mustang 10U, Pony 14U, Colt 16U, Palomino 18U) and will be held July 20-24,
2022 at McAllen Youth Softball Complex.
"We have discussed the possibility of a true World Series for PONY Girls Softball for many years," said
Abraham Key, President & CEO of PONY Baseball and Softball. "This is our first effort in three age groups
with a college showcase, and we are very excited about the possibilities. McAllen has tremendous
leadership and facilities which makes them an awesome inaugural host."
The PONY International Girls Softball World Series will also feature a showcase conducted by college
coaches. This showcase will spotlight the abilities of the tournament's players, who are considered among
the best in the world.
"Being able to host the inaugural tournament is a huge honor for us. We are excited to partner with
the McAllen Boys and Girls Club, and the McAllen Parks and Recreation Department to be able to
showcase the best of McAllen to all the participants and their families," said Julian Gutierrez,
Convention Sales Manager for Visit McAllen. The tournament will be held July 20-24, 2022 at McAllen
Youth Softball Complex. Over 84 teams are registered to participate and we're expecting to draw over
5000 attendees generating an economic impact of $1,302,000.00