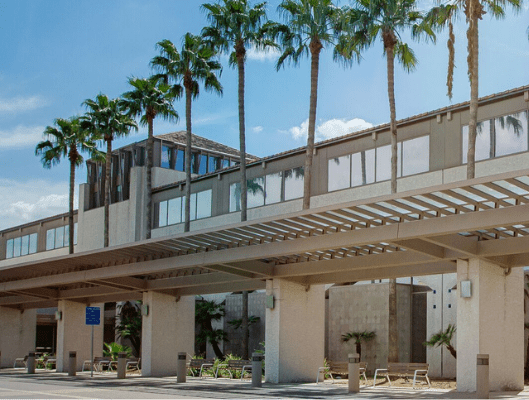 04 Feb

McAllen International Airport Goes Above & Beyond In 2021

By: Elizabeth Suarez, Director of Aviation – City of McAllen: 

In 2021, McAllen International Airport (MFE) experienced a record-setting year with 847,387 passengers traveling through the #1 airport in South Texas.  "We are proud that McAllen International Airport served a record number of travelers in 2021," said Mayor Javier Villalobos. "Whether traveling for pleasure or business, there is no better start to your journey than at McAllen International Airport."

Historically, MFE's commercial airline traffic has steadily grown.  In 2021, MFE captured 51% of the RGV's commercial air service market share, followed by Harlingen (36%) and Brownsville (13%).

MFE's leading market share was bolstered by newly launched air service to three nonstop destinations including Nashville, TN, Monterrey, MX, and Guadalajara, MX, and extended service to Puerta Vallarta, Aguascalientes and San Luis Potosi.

"MFE is committed to lead the Rio Grande Valley in first class amenities, comfort and everything you need for travel.  That is exactly what we did in 2021.  Our record-setting performance is a testament to the City of McAllen's commitment to going above and beyond to provide strong domestic and international connectivity," said City Manager Roel "Roy" Rodriguez, P.E.

MFE partners with American Airlines, United, Allegiant and Aeromar to serve ten nonstop destinations including Dallas, Houston, Las Vegas, Nashville, Las Vegas, Mexico City, Monterrey, and Guadalajara and seasonal service to Orlando and Los Angeles. Travelers are encouraged to visit MFE's social media sites to explore the many ways McAllen International Airport can take you above and beyond.